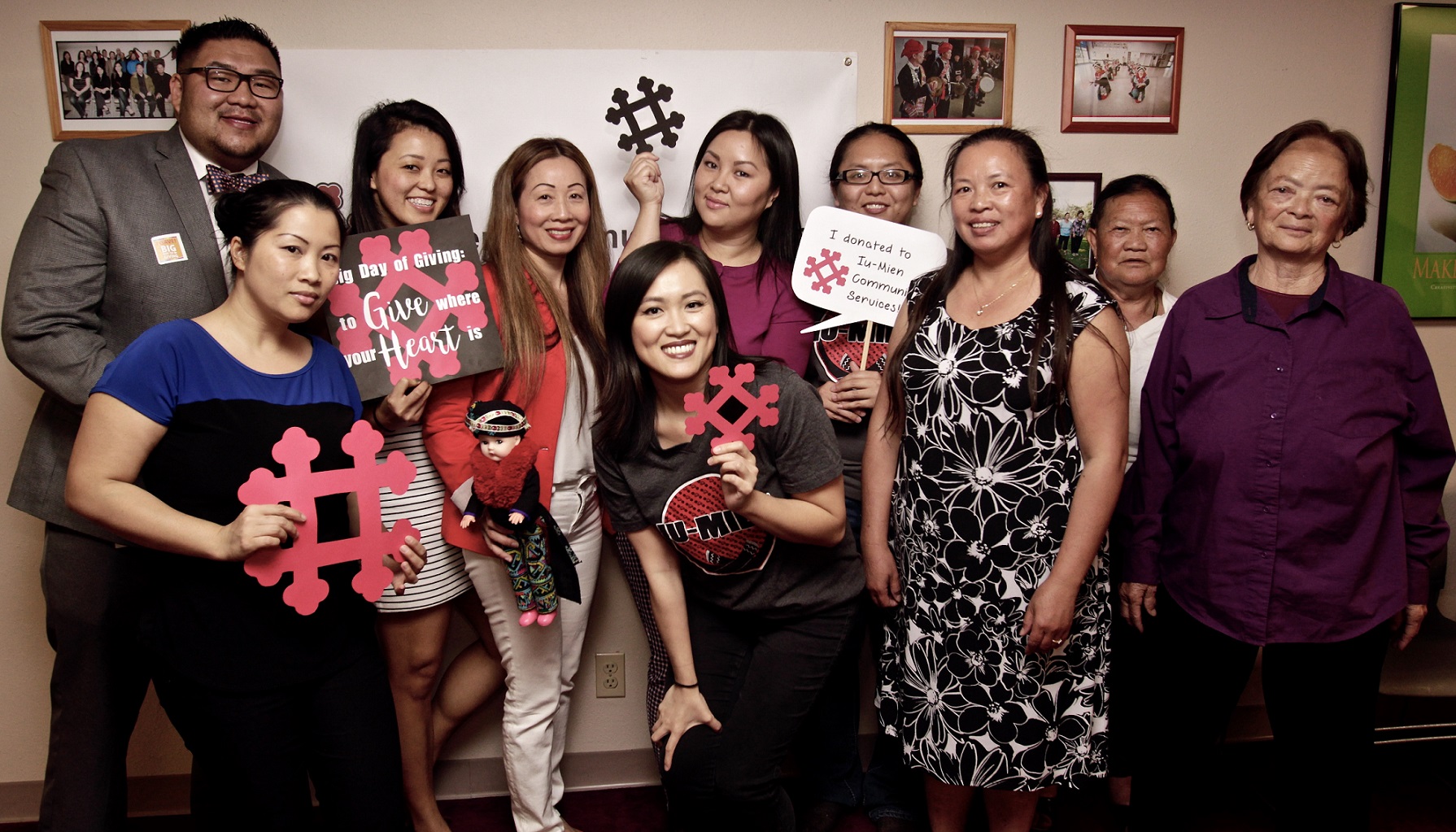 As a small organization and the only one exclusively serving the Iu-Mien community in the Greater Sacramento Region, there is much work to be done. We have an eclectic board of directors, skills, ideas, and dedication to provide a wide range of services. In these times of limited funding, it is important for this organization to expand our funding resources so that we are able to continue the important and much needed services to the Iu-Mien community. Money raised through donations will be leveraged with grants and public funds to provide the best possible resources for the Iu-Mien community.
In addition to monetary funds, we rely greatly on our volunteers to assist in our mission. Whether you volunteer for one event, such as IMSC, or at our weekly classes, we could not have served the Mien Community without our dedicated volunteers. We have welcome all volunteers, young and old, Mien and non-Mien, all you need is a love and desire to help others.
If you like to donate your time or make a charitable donation to this organization, please contact Iu-Mien Community Services or click on the PayPal link below.

Please specify which program or service you would like to donate to.
Iu-Mien Community Services
P.O. Box 245693
Sacramento, CA 95824
(916) 383-3083