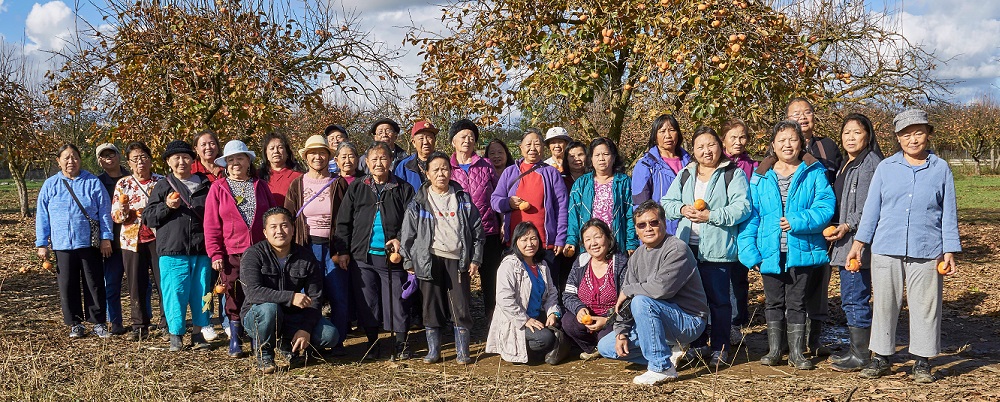 Cultural Programs & Services
OUR SERVICES:
We provide professional and culturally responsive social services:
Documents (letters and notes) Translation
Interpretation (Iu-Mien)
Access to community resources: health information, housing, transportation, etc.
Case management—client advocacy and follow-up to primary care services, mental health assistance, and other community resources.
Prevention & Early Intervention, and Suicide Prevention
IMCS supports the physical and mental well-being of Iu-Mien community members in Sacramento and surrounding areas. We offer a safe and friendly environment for our community members to share their stories, engage with their peers, and support each other through difficult times. Our 3 main programs allow the participants to find an avenue to help combat their depression, stress, and isolation.
Healthy Village Senior Group
This program provides a crucial means of conveying mental health and other health related concerns, social and educational support to Iu-Mien community members between the ages of early 40s to late 80s. It allows participants to share stories, current events, community resources, as well as learn from resource providers. The group often has guest speakers from local community providers that educate about healthy living, including: management of chronic disease, nutrition, financial literacy, etc.
There are several annual events held during the year to help participants deal with depression, stress, and isolation as well as to bring family and friends together. We host annual Lunar New Year in January or February, annual BBQ and Picnic at the Park in the summer, annual field trip in fall, and annual Thanksgiving celebration in November. These events allow the elderly participants to take leadership roles and take ownership of the event. By taking these roles, it gives the seniors a sense of belonging and worth in the Iu-Mien community. Many enjoy them and look forward to participating every year.
Individuals also have opportunity to participate in a light exercise at the end of the Wednesday program. This group meets Monday & Wednesday from 9:00 AM - 12:00 PM at 6000 Lemon Hill Ave, Mutual Housing Community Room.
Click here for flyer
ComMIENity Language Program
This program provides social, educational, and communication support to Iu-Mien community family members and anyone who is interested in learning how to speak, read, and write the Mien language. With this program we hope to bridge communication and generational gaps within the community. The class is open to people of all ages. This group meets Monday & Tuesday from 6:00 P.M.—8:00 P.M. at 5625 Stockton Blvd. Partnership Meeting Room.
Click here for flyer
S.A.E Mien Youth Club
Iu-Mien Student Conference
Mien Radio KJAY 1430 AM
It's one of IMCS' community outreach efforts, connecting older and younger members who don't access to our weekly programs. The radio station announces local events and current news. It plays modern music and traditional folk music. The program airs every Saturday 9:00 AM - 10:00 AM
Click here for flyer
Iu-Mien Embroidery Class
In March 2016, IMCS established the first ever Iu-Mien embroidery class in the Sacramento Region in hopes educate and re-introduce our youth to the skill. The classes are free, open to the public, and offered every 1st and 3rd Saturday of the month at 5625 Stockton Blvd, Sacramento, CA 95824. The class is taught by Nai Sely, who is an expert in the craft. The class is made possible due to a grant from the Alliance for California Traditional Arts (ACTA). Supplies will be provided initially, including: fabric cloth, needle, thread, and customary design templates.
Contact: iumienembroidery (at) gmail (dot) com
For more info visit the Embroidery page